The Adventures of Topper

In the summer of 1945, NBC began broadcasting The Adventures of Topper radio show.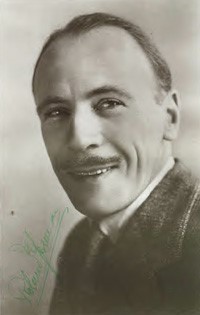 The series featured Roland Young as Cosmo Topper,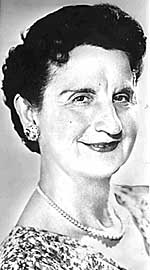 Hope Emerson as Malveena (Topper's wife),
Paul Mann (as George Kirby) and Frances Chaney (as Marion Kirby).
The program ran for 15 episodes as a summer replacement series.
Thus far, I have found six of the episodes and continue to search for copies of the remaining programs.
Here is a list of the episodes found thus far:
The Psychiatrists (aired July 5, 1945)
Telephone Repairman (aired July 12, 1945)
Malveena Hires A Psychiatrist (aired July 19, 1945)
Topper Pretends To Be Dead (aired August 3, 1945)
Malveena's Mother Visits (aired August 30, 1945)
Rajah, the Mystic (aired September 6, 1945)
If anyone can help me locate the nine missing episodes or any material related to the show or it's actors or writers, please use the Contact Us page to drop us a note.
By the way, I have obtained a couple of great photos of Roland Young taken at NBC studios during the taping of the shows. I hope to post those in the very near future.