The Official Thorne Smith Website

Welcome to the world of Thorne Smith, a writer who has long been forgotten by much of the general public and publishing world despite being one of the most humorous, influential and fascinating writers of comic and fantasy novels the world has ever seen.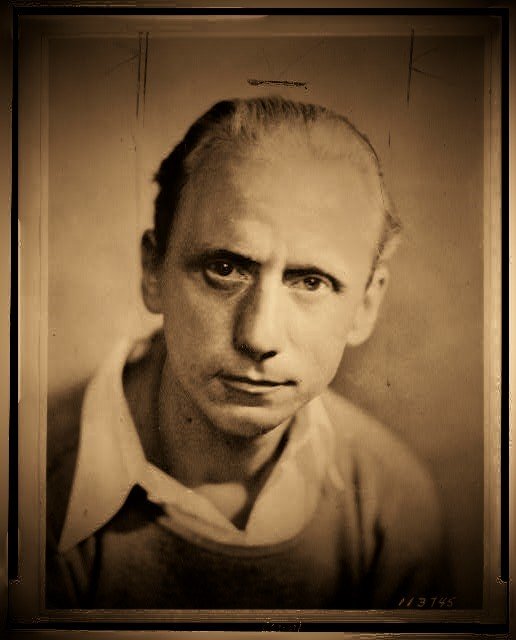 You may be familiar with his most popular work: Topper, which was not only a best-selling novel but also was adapted into a successful movie that launched Cary Grant into stardom, begat two sequels, a  popular TV series, a radio show, and a comic book.
His impact can also be felt in the writings of authors as diverse as Robert Bloch, Neil Gaiman, and James Thurber. Perhaps you've seen many of the works influenced by him, such as the cartoons of "Beetle Bailey", "Sad Sack" and "Casper the Friendly Ghost" or the TV shows "Bewitched", "Mr. Ed", and "I Dream of Jeannie".
More recently you may have felt his touch while enjoying the films "Beetlejuice", "Ghostbusters" and "Night at the Museum". But even if you're a complete newcomer to this creative spirit, you've come to the right place to learn about him and his work.

Please be sure to take a look around!

More about the elusive Thorne Smith

He was a prolific talent, writing nine fantasy novels, one mystery, a serious novel, two military themed comedies, a volume of poetry, a play, a children's book, two short stories, and two film treatments, four film shorts, and two screenplays: 26 literary works in a span of 17 years.
He also was a talented advertising copywriter, spent time writing for New Yorker magazine, did a short stint in Hollywood writing for MGM and would occasionally even sketch a drawing of a horse for you when you asked him to autograph a book.
I hope you enjoy the results of my never ending search of every nook and cranny of the world in my efforts to find each and every morsel of information to be found about this long forgotten writer.
If you happen to be connected to him in any way please send us a note through our contact page because we'd love to hear from you! 
Some of his relatives have graciously provided us information and encouragement while fans and collectors have provided us photos and scans of all kinds of great book covers, letters and memorabilia.
Hopefully you'll tell your friends about this website and make this magical little corner a frequent stop in your internet travels. I'm hoping you come to think of this place as your own personal little library devoted to America's literary ghost, the remarkable Thorne Smith.
--Michael D. Walker,
Author: "Host To Said Ghosts"
P.S. Thank you for visiting and don't forget to---
Sign up here for your free subscription to the THORNE SMITH NEWSLETTER.